Don't break the bank, break the valve!
Manufacturer

BALL VALVES

SINCE 2010
Don't let expensive valves drain your budget – choose Welflow Valve and save!
ASTM A351/A351M CF8(SS304)
ASTM A351/A351M CF8M (SS316)
A216 WCB Carbon Steel
1PC Ball Valve, 2PC Ball Valve, 3PC Ball Valve,
3-Way Ball Valve
Mini Ball Valve
Thread: FF, MF, MM, BSPT/BSP/NPT
Butt-Welded(BW), Socket Welded(SW), Trip-Clamp
Flange Ends
Keep your production plant running smoothly with Welflow Valve's high-performance products.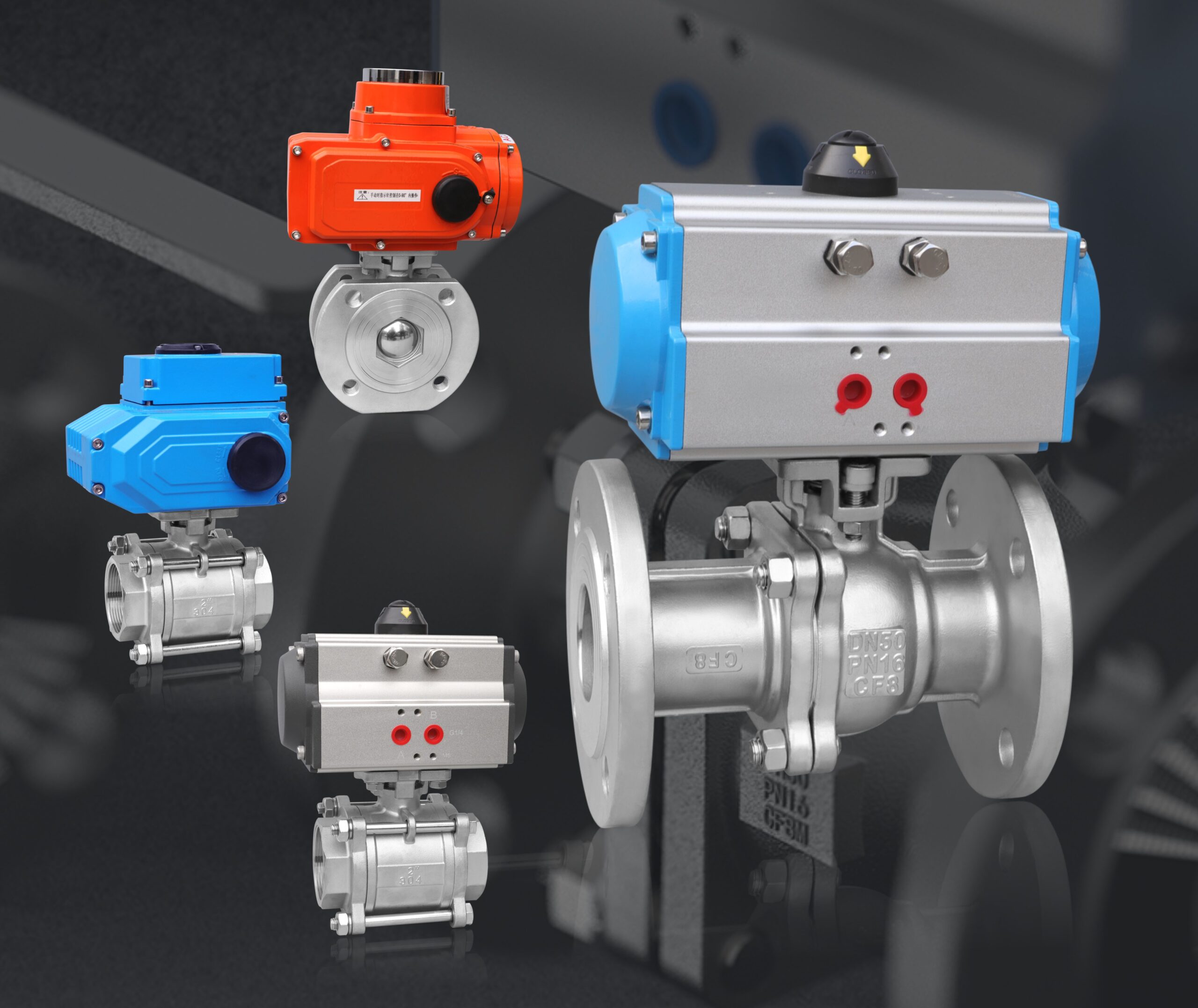 These types of ball valves could be installed actuator directly without Brackets.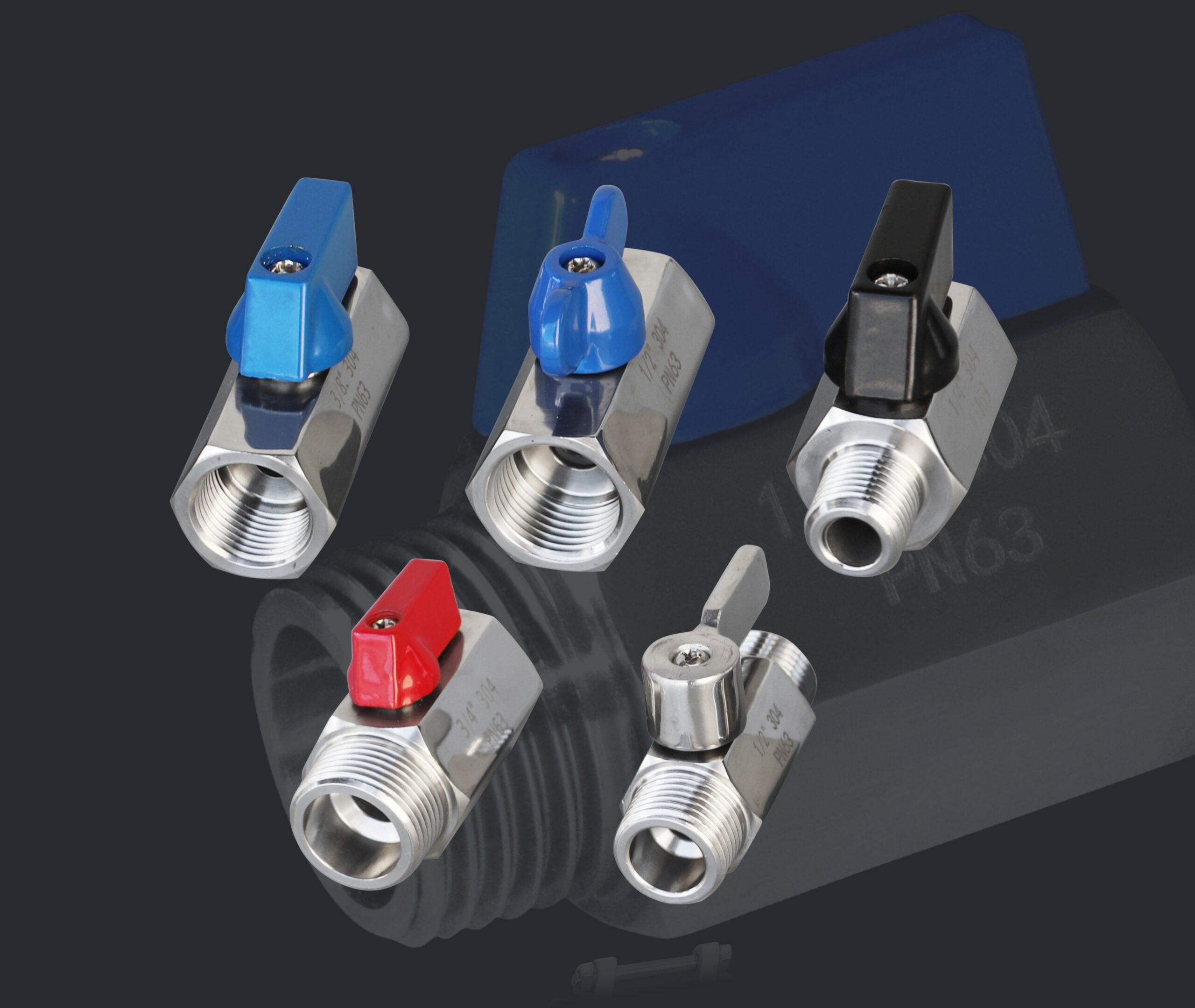 These ball valves are often used in applications where space is limited.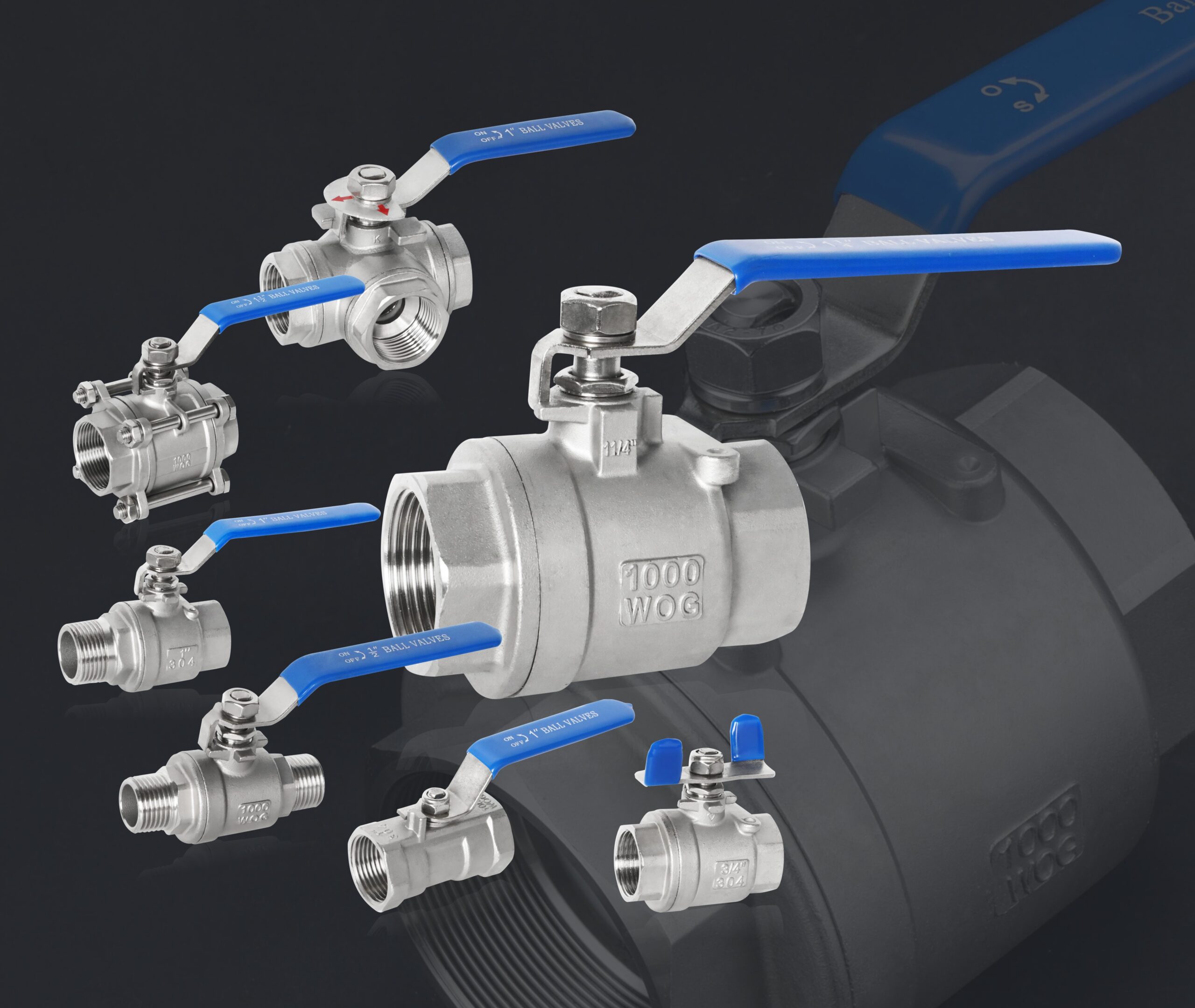 It gets its name from the threaded connections used to connect the valve to the pipes.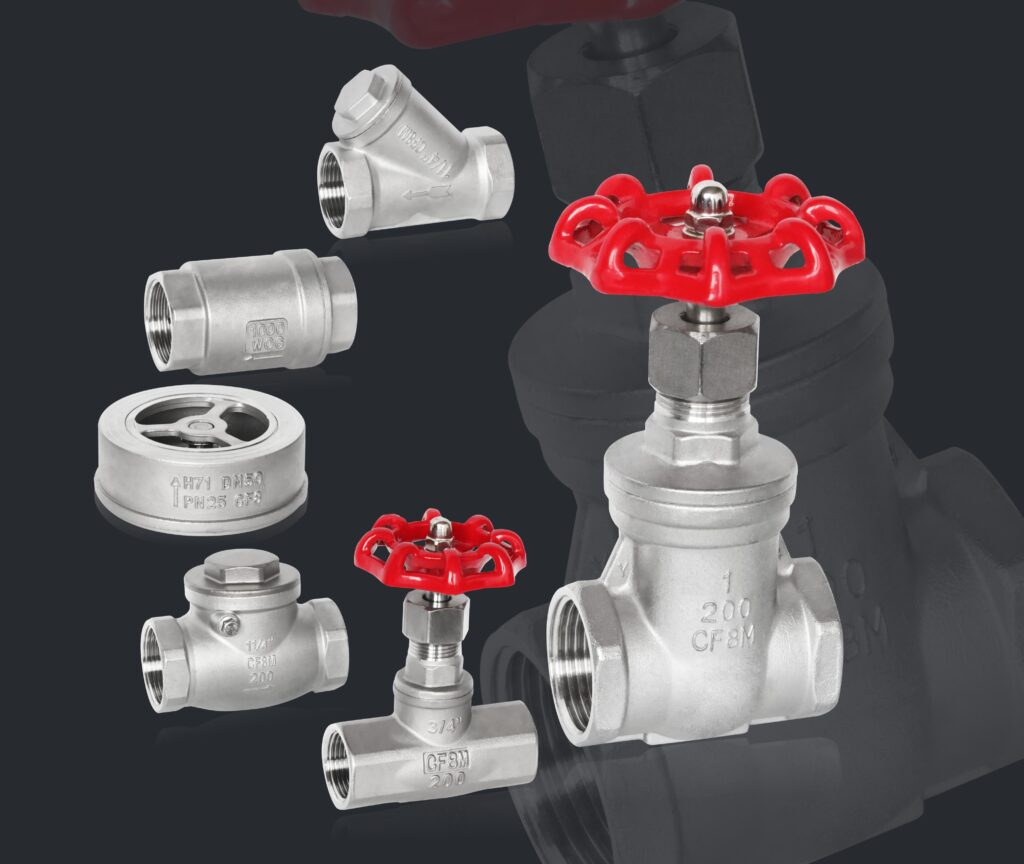 A gate valve is a type of valve that controls the flow of fluid by lifting a gate (a flat or wedge-shaped disk) out of the fluid path.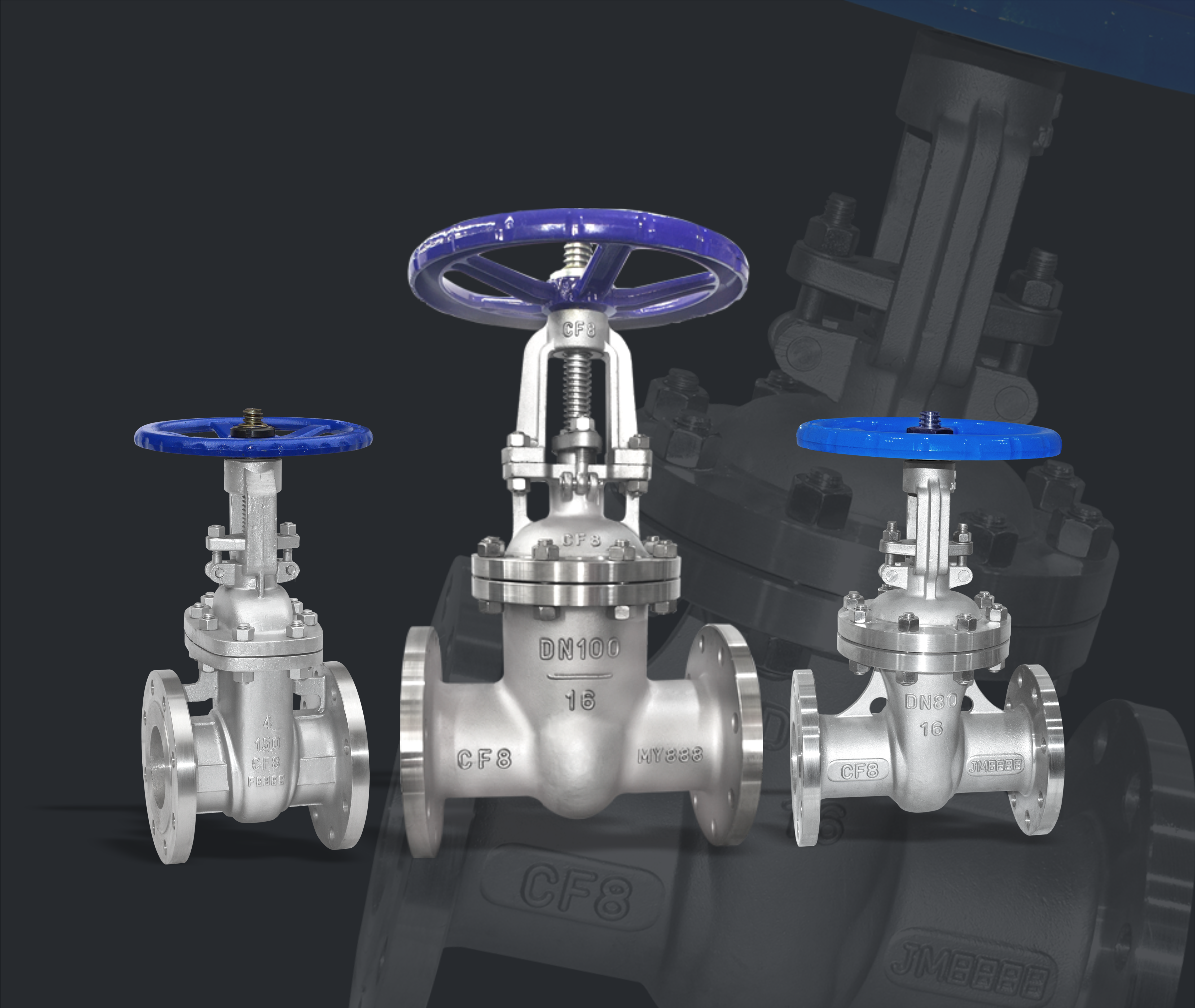 This valve uses a gate to allow or stop the flow. The connection is flange ends. It's commonly used in industries like oil and gas.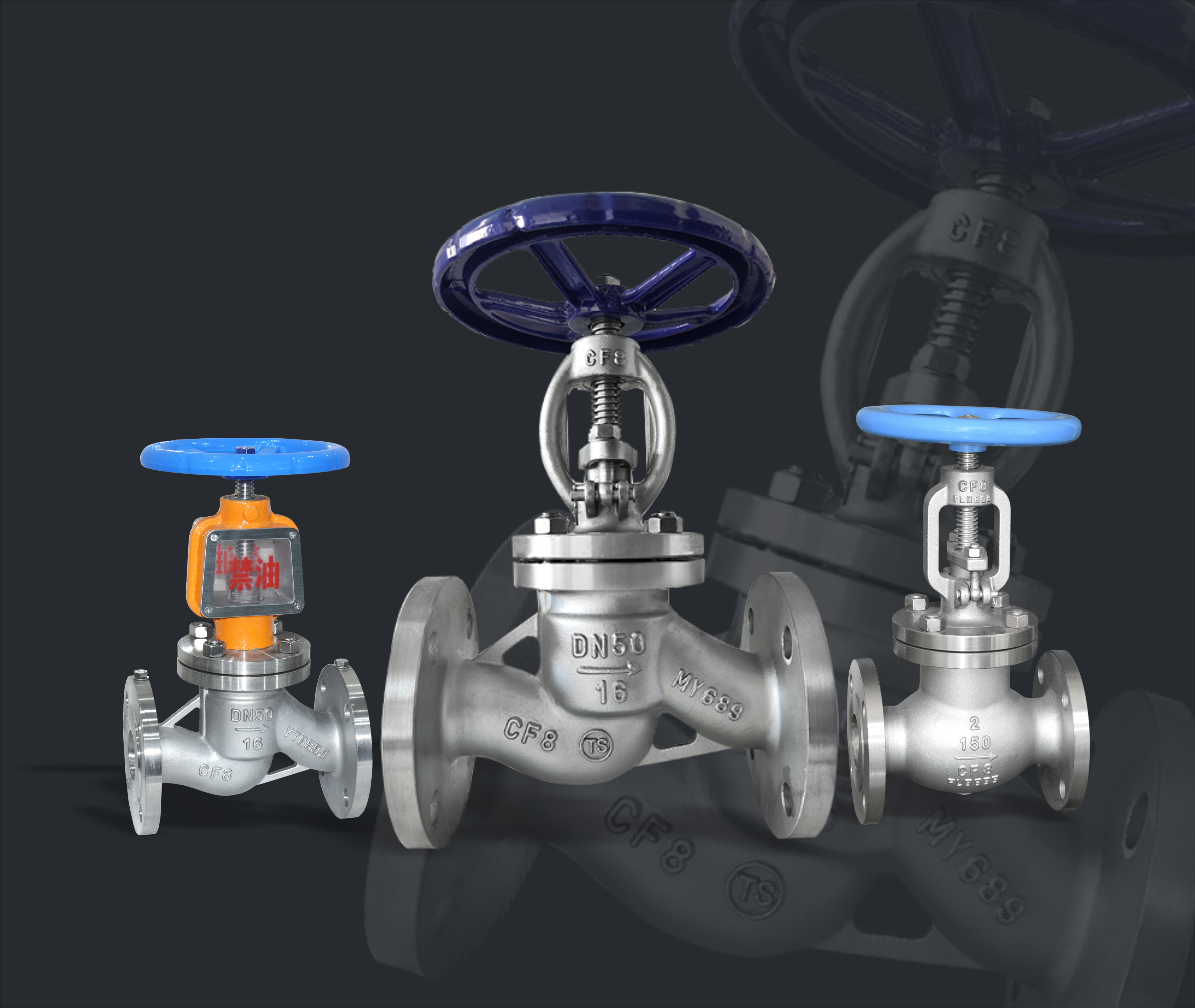 This valve features a movable disc-type element and a stationary ring seat for controlling flow.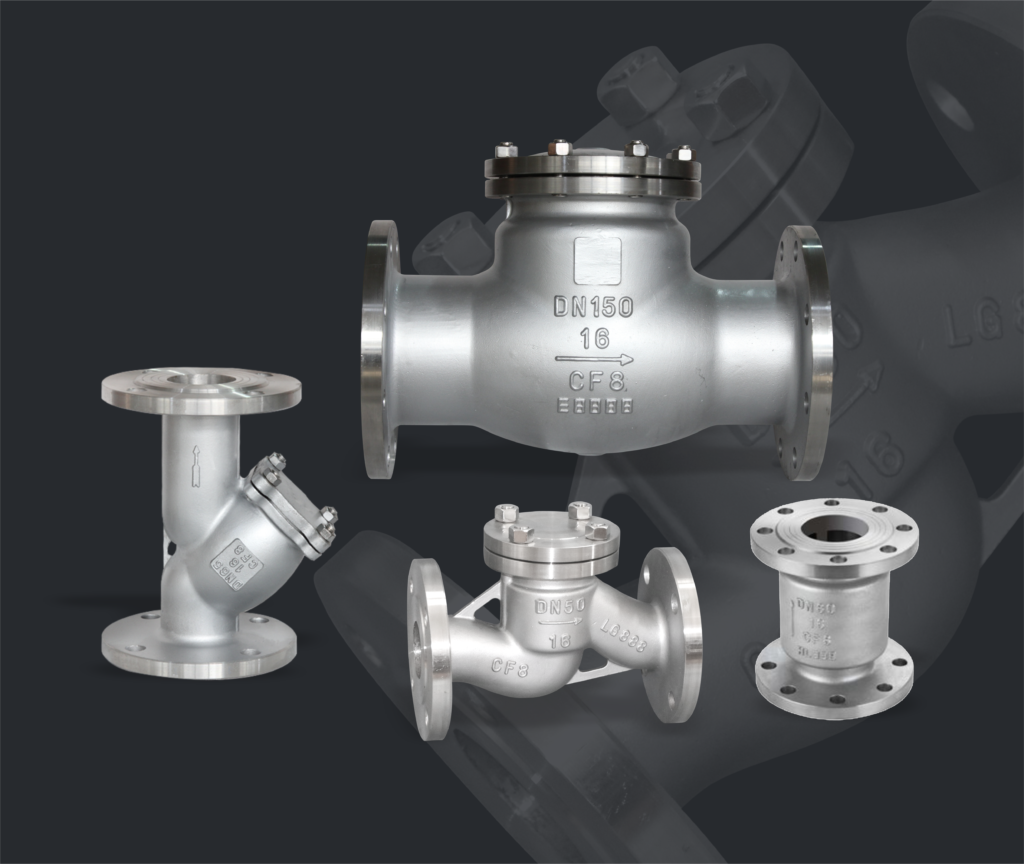 It, also known as a non-return valve, is a type of valve that allows fluid to flow in one direction only. The primary purpose of the check valve is to prevent backflow in the system.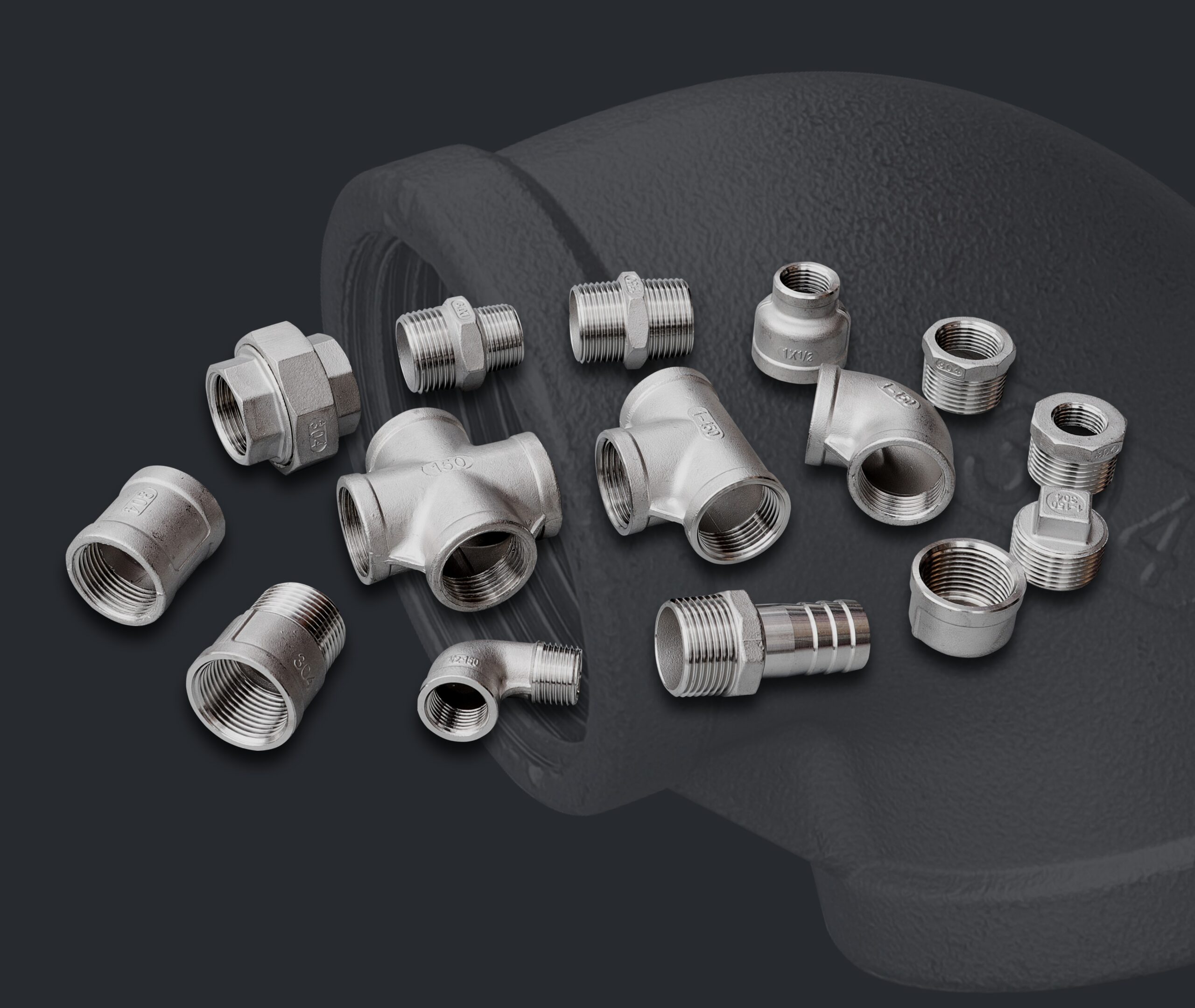 It has internal or external threads that can be screwed onto the matching threads of another pipe or fitting. This makes them easy to install and remove without needing special equipment.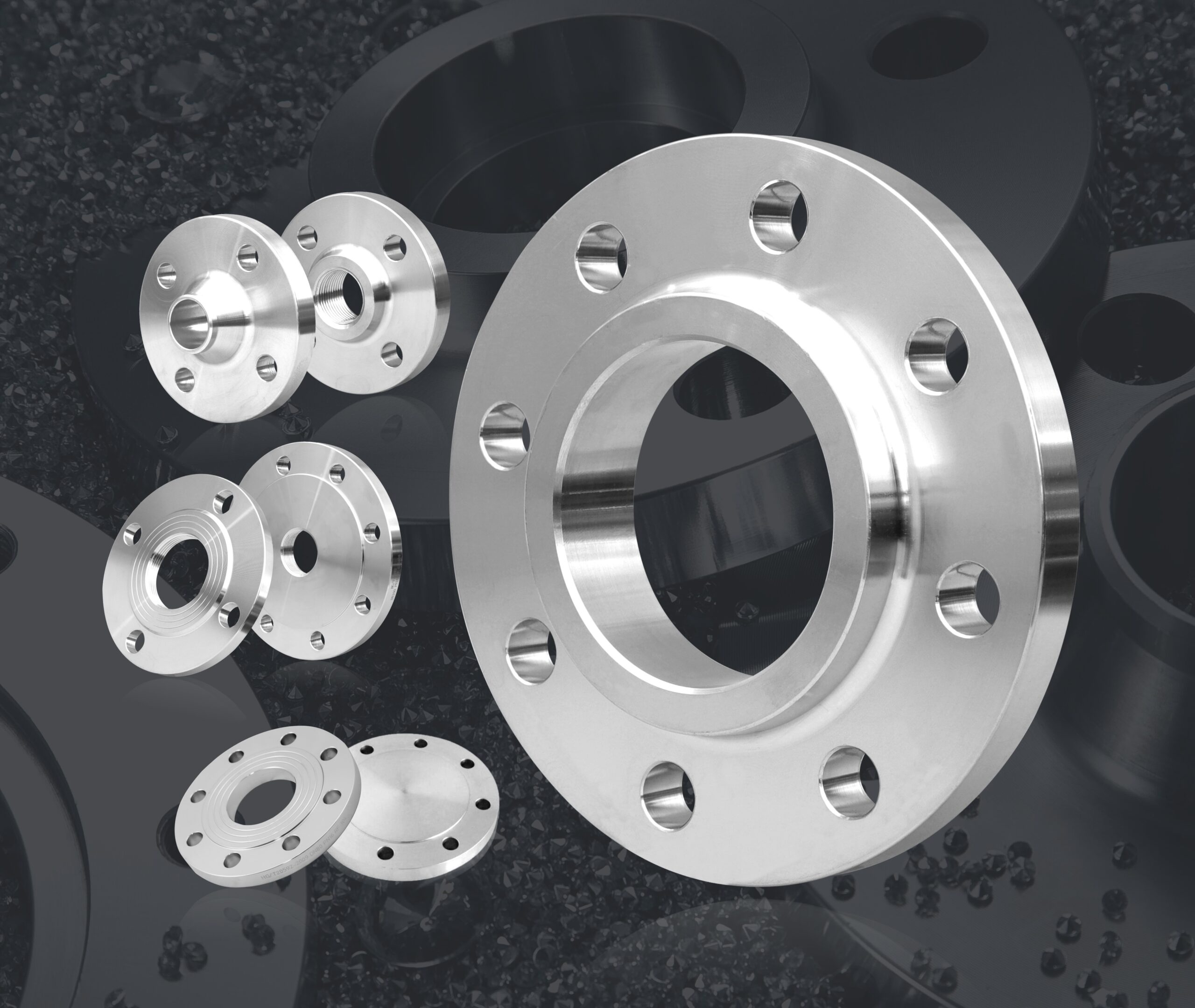 Flanges come in many types, including slip-on flanges, weld neck flanges, blind flanges, threaded flanges, etc. Each type serves different purposes and is suitable for various applications.
Valves and Fittings are used in a wide range of applications across many different industries. Some common fields of application include: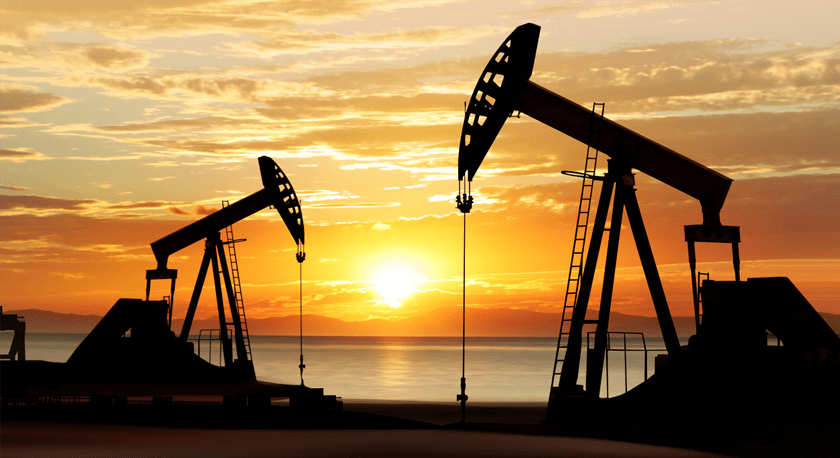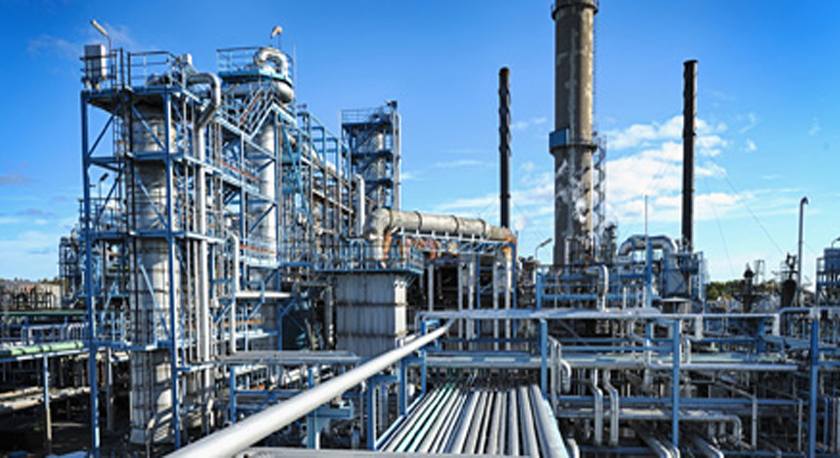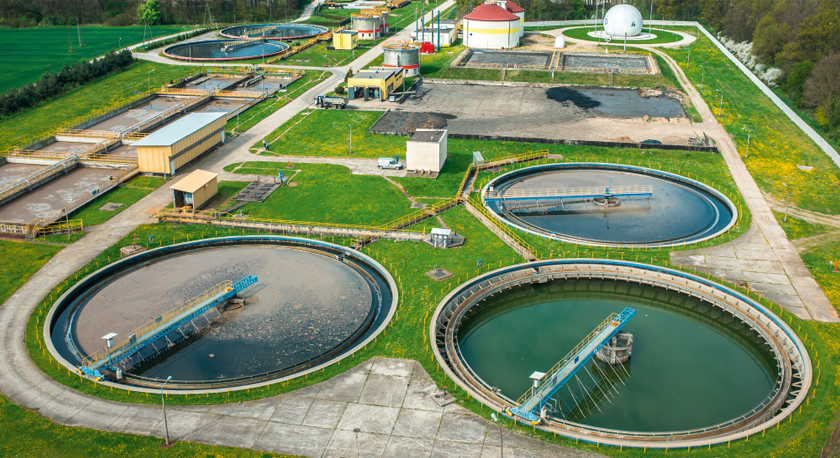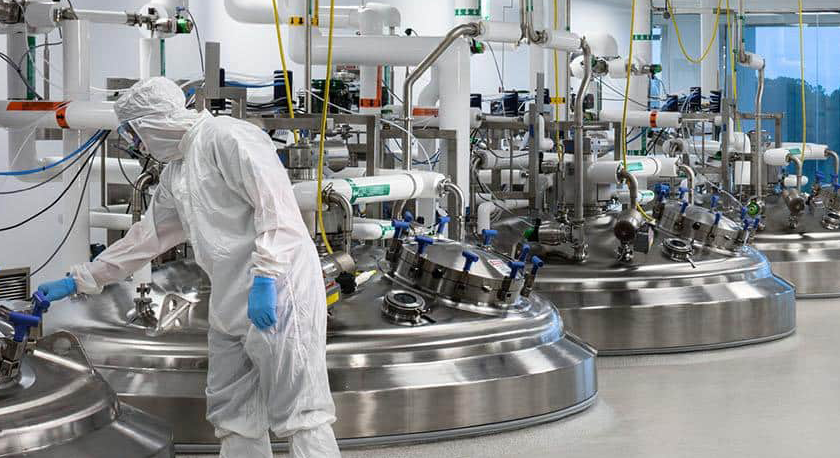 WHAT SHOULD WE DO

BEFORE INSTALLING

VALVE & FITTINGS?
Valves and fittings are crucial for fluid systems, and correct installation is essential for safety and optimal performance.
why choose us for projects!
Reliable Quality, Long-Term Partnership: Choose Welflow Valve for Your Stainless Steel Needs
PROFESSIONAL

SHIPPING PACKAGING
We understand that packaging and logistics can concern customers purchasing valves and fittings.
That's why we offer professional packaging and logistics services, using high-quality materials and experienced personnel to ensure your valve and fittings arrive safely and securely.
Let us take care of the details so you can focus on your business.
Appreciated by our customers!
Don't just take our word for it – read what our satisfied customers have to say.
Join our community of satisfied customers and experience the high-quality products and excellent customer service that Welflow Valve is known for.
"The valves arrived on Monday. They look great. They are much better than what I have previously used because there is no separate collar in one end of the threaded holes, which became tight as the NPT fitting was screwed into the cap and often caused the ball valve to lock up completely."
"Jenni, The cargo arrived on Friday; everything looks great, especially for the package. Fantastic excellent work so far. I am looking forward to seeing the stock, and if ok I will place another order very fast for maybe 30,000-50,000 USD this time."
"I've been working with Welflow Valve for years and their stainless steel valves and fittings are top-notch. They always deliver on time and their customer service is excellent. Highly recommend them for anyone in need of high-quality products."
Get Free Samples of valves and pipe fittings for quality testing from welflow.